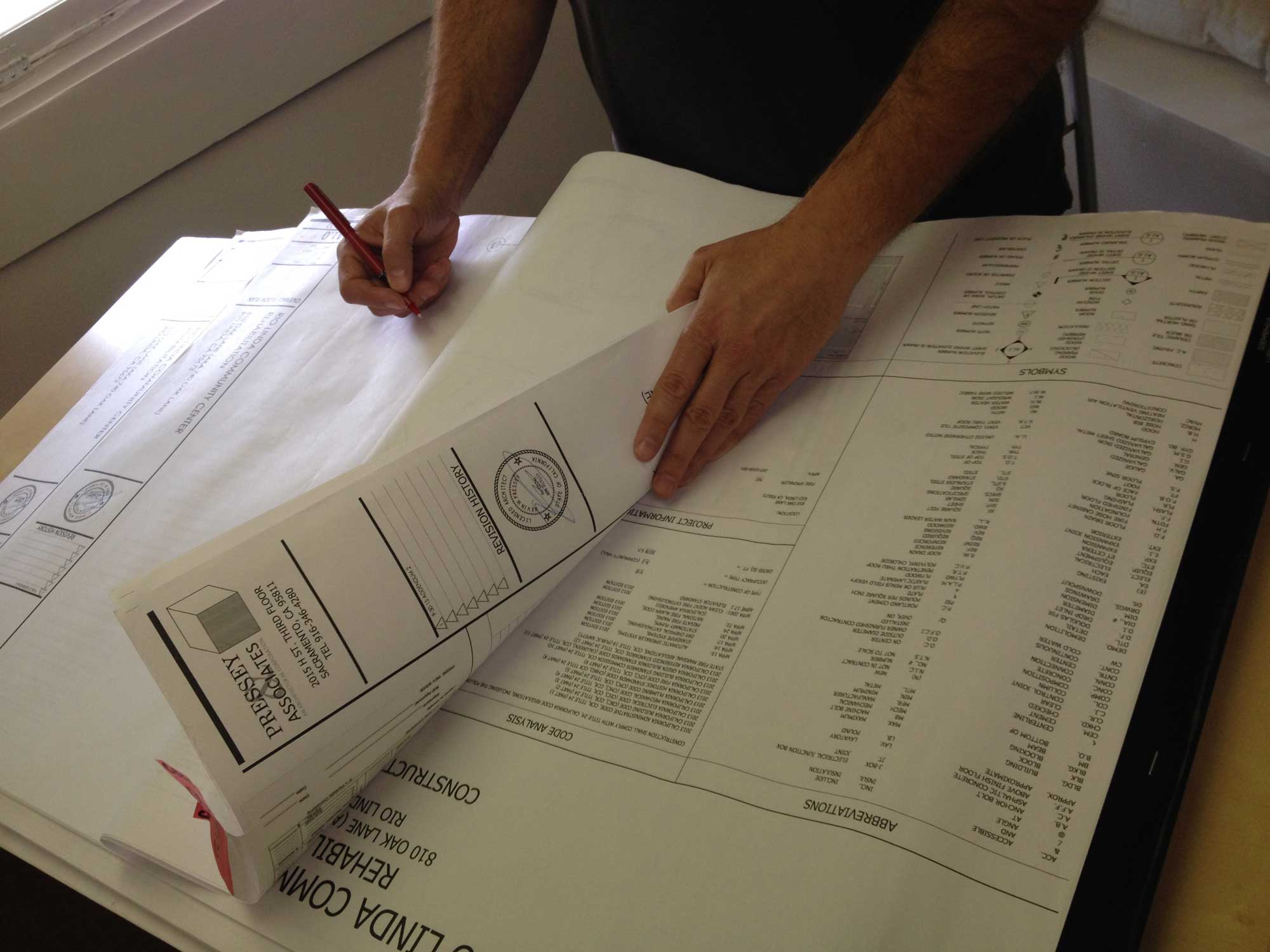 RESPONSIBLE THOUGHTFUL INNOVATIVE DESIGN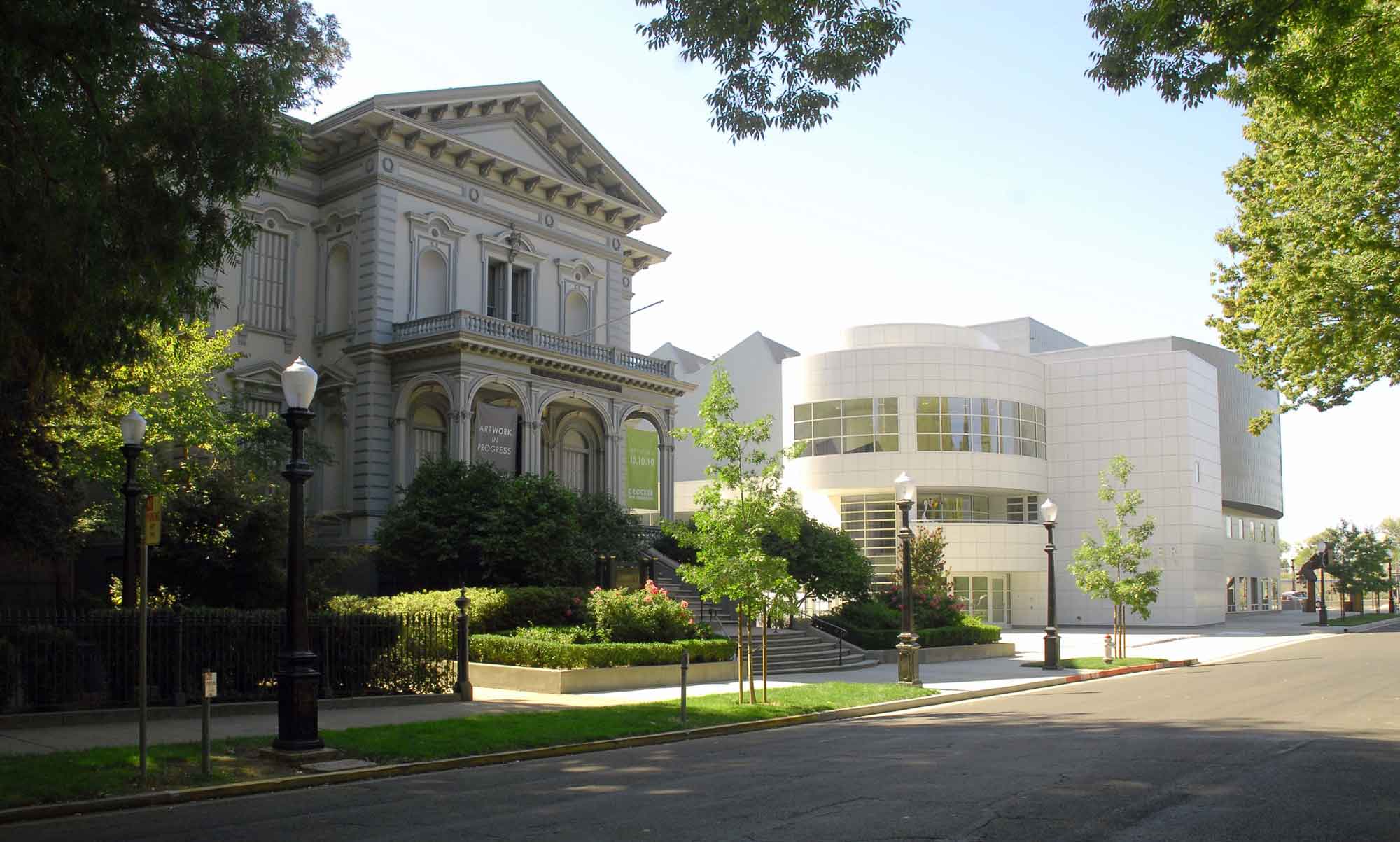 Building Excellence with Care Since 2011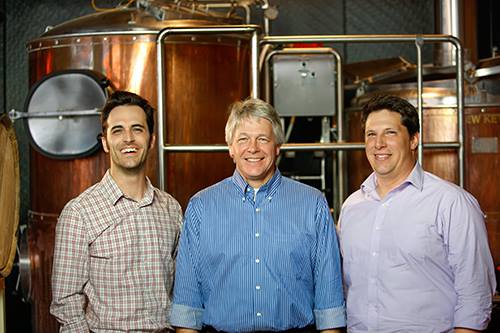 Architectural Design Company in Sacramento, CA
Pressey & Associates is a full-service architecture firm based in Sacramento and serving Florin, Freeport, and Arden-Arcade, CA. We specialize in responsible and thoughtful architectural and structural design for residential buildings, commercial facilities and industrial projects. We work closely with the hospitality industry, educational institutions, laboratories and custom homebuilders, providing construction design, documentation and administration. Consult with us today and let us channel our passion into your project.
Hire Us Today
Our Projects are diverse, we learn and grow form each client and each project.
We are proud of the repeat business we have with our many clients and growing organizations.
We believe in listening to our clients, attention to detail and quality.
As a seasoned architectural firm, we're comfortable working with projects of all sizes across a breadth of industries. We've worked closely with the healthcare community, the hospitality industry, educational institutions, laboratories, and all types of residential including single family homes, multi-family properties, high and low density housing. Our work throughout the State of California and our Sacramento Community includes private clients, public entities, Cities, Counties, and many small local jurisdictions.
Commitment to Thoughtful Design
It takes attention to detail, thoughtful design and an innovative mindset to realize the architectural needs of a building in a way that's both functional and beautiful. Pressey & Associates focuses on providing our customers the best solutions possible for each project we take on. We look beyond the design, beyond the construction, to see that the building will fit and benefit the community it will serve.
As a healthcare and commercial architect, we are known for being thoughtful and attentive when working with clients. We don't just listen to your ideas and take into account your needs—we get to know the purpose of the project. By doing so, we hear the issues that matter most to our clients and, in the end, we deliver superior quality projects and gain mutually beneficial relationships from them.
Consult an Attentive Commercial Architecture Firm
We bring the vision in your head to life on paper, supplying you with a design that's innovative, purposeful and attentive to your needs. Schedule a consultation with our design team today. Proudly offering Architectural Services and Design Services to the following areas: California State