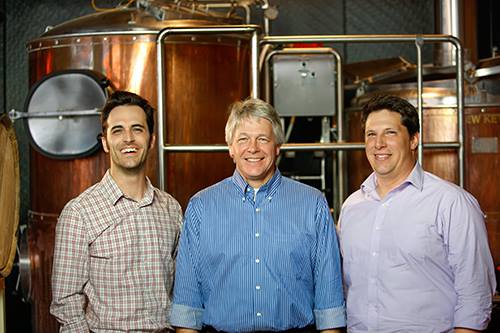 About Us
Any architect can deliver commercial building design services. It takes a committed architect with a passion for attentive design to bring the concept you have in your mind to life. At Pressey & Associates, our design solutions begin from within.
We get to the heart of each project by starting with an understanding and respect for our clients' unique needs and "big picture" vision. We don't just see the building, we see the people who will use it and the role the building will play in the community. We know that function necessitates design, but design sets expectation and embodies execution. It's all a continuum—one we tap into to make sure every commercial and residential building design we deliver.
By taking this holistic approach with each creative opportunity, we are better able to integrate this knowledge into a design that reflects a culmination of our core values: innovation, thoughtfulness and responsibility.
An Experienced Firm
Pressey & Associates has served the Sacramento community, and many others across the state, for a decade. Our team recognizes that each project is unique and we draw from experience working with public entities and private clients throughout the region, across industries. Our goal is always to find cost-effective and creative design solutions for each project.
Complete Architectural Oversight
Because we feel so passionately about creative and thoughtful design, our firm makes is involved throughout the entire process. This includes architectural design, construction documentation, bidding, and construction administration. We make sure your project is constructed accurately, with attention to all the details, and with longevity in mind.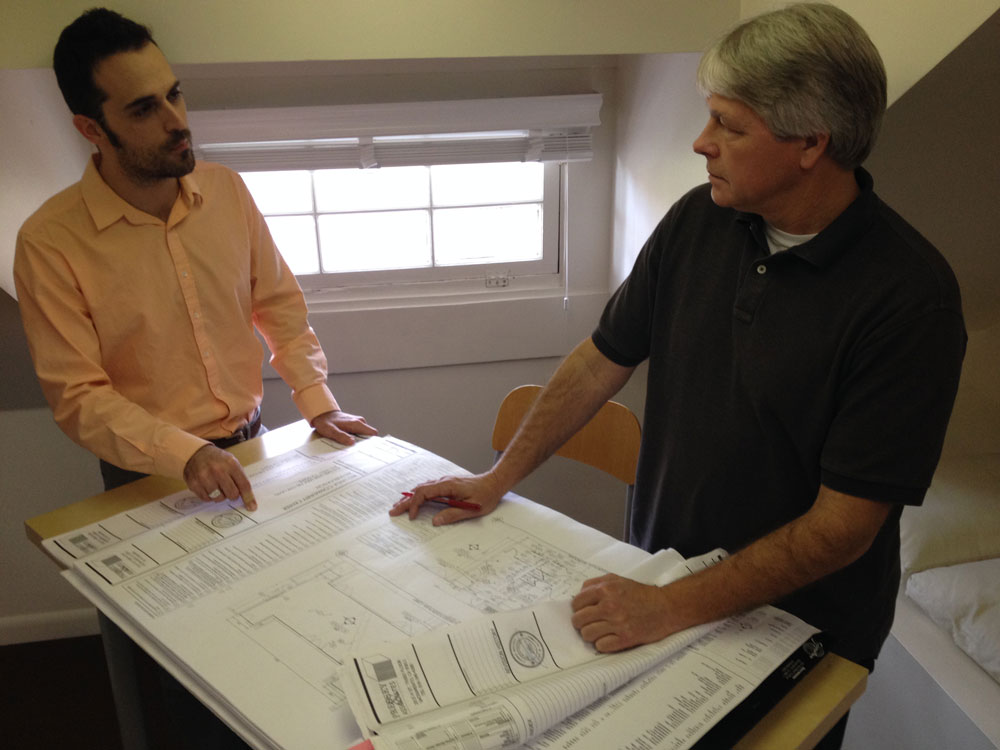 We Embody Thoughtful Design
To get started consulting on your project, contact Pressey & Associates today at 916-346-4280. We're looking forward to assisting you with your commercial or residential building design in Sacramento, Florin, Freeport, or Arden-Arcade, CA, and we hope it's the first of many together.