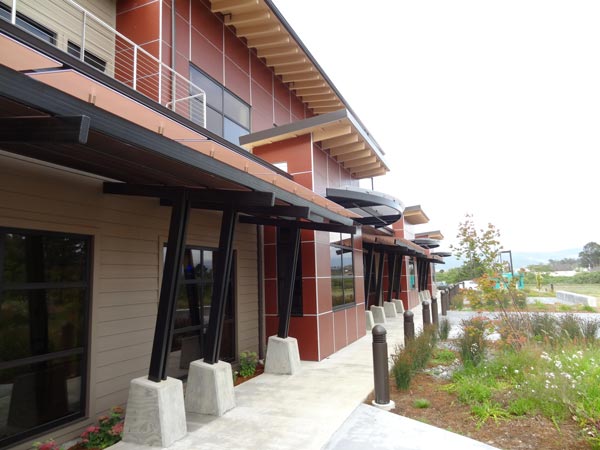 Building Design Services 
in Sacramento, CA
Pressey & Associates provides complete residential and commercial building design services to Sacramento, Florin, Freeport, and Arden-Arcade, CA clients. As a full-service architectural firm, we follow the design process with construction documentation and administration, to ensure the design plans we work with you to develop come to fruition as-intended. Every detail of your design will shine through in the finished result.
Architectural
Design
We bring thoughtful design to every commercial and residential building design we create, from housing design to a new iteration on a signature piece of architecture we've previously developed for your organization. Our office building design services always center on your needs and take into account the role of the structure, so it can serve its purpose and stand beautifully in your community.
Construction
Documents
We prepare all necessary construction documents to ensure our designs come to fruition in a way that's true-to-form and aligned with your expectations. This includes construction drawings, building specifications, procurement requirements, contracting requirements, resource drawings and more. We strive for documentation that keeps your project timeline tight.
Project Management
Services
Trust our firm to oversee the quality of your project, to ensure it meets the stringent specifications outlined in our design and documentation. We perform checks, ask questions and generally make sure it's progressing as-intended through various phases of development. It's all part of our commitment to quality design.
We work closely with the healthcare community, hospitality industry, educational institutions, laboratories, and residential communities. Healthcare clinics, hospital work, hotels, restaurants, office space, educational facilities from preschool thru higher education, we design environments that are purposeful, beautiful and essential to our communities.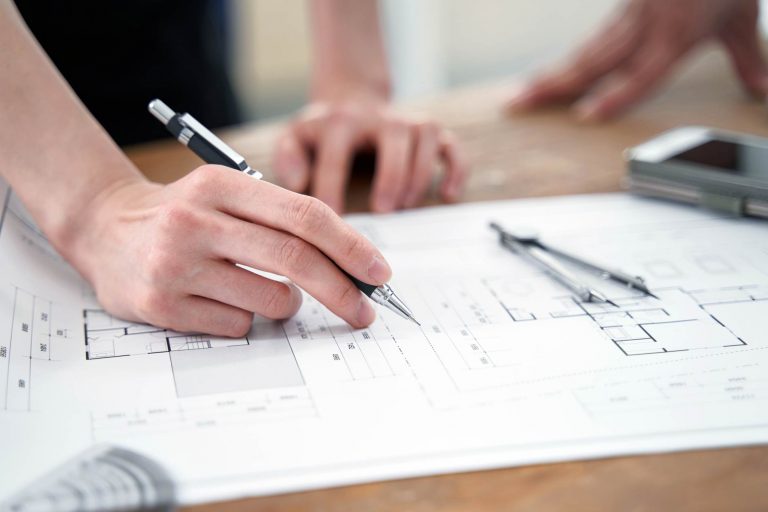 Get in Touch
To discuss project management services or to collaborate with us about the design specifications of a building you're developing, learn more about us and get in touch today at 916-346-4280. We relish the opportunity to talk with you, and to collaborate on something exceptional for our Sacramento, CA community.